Jonathan D Allen
Website design and promotional material for Jonathan D Allen, author of dark urban fantasy/horror and literary fiction.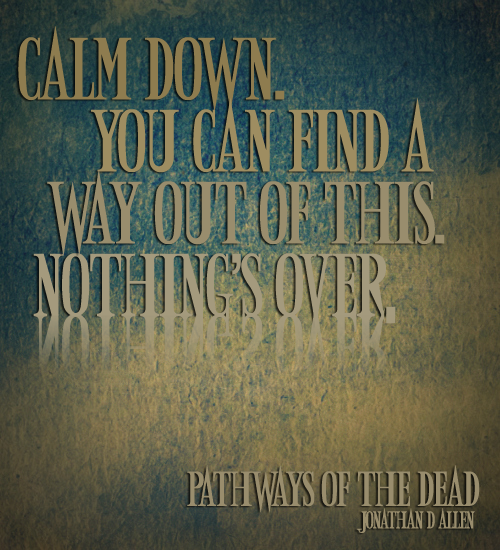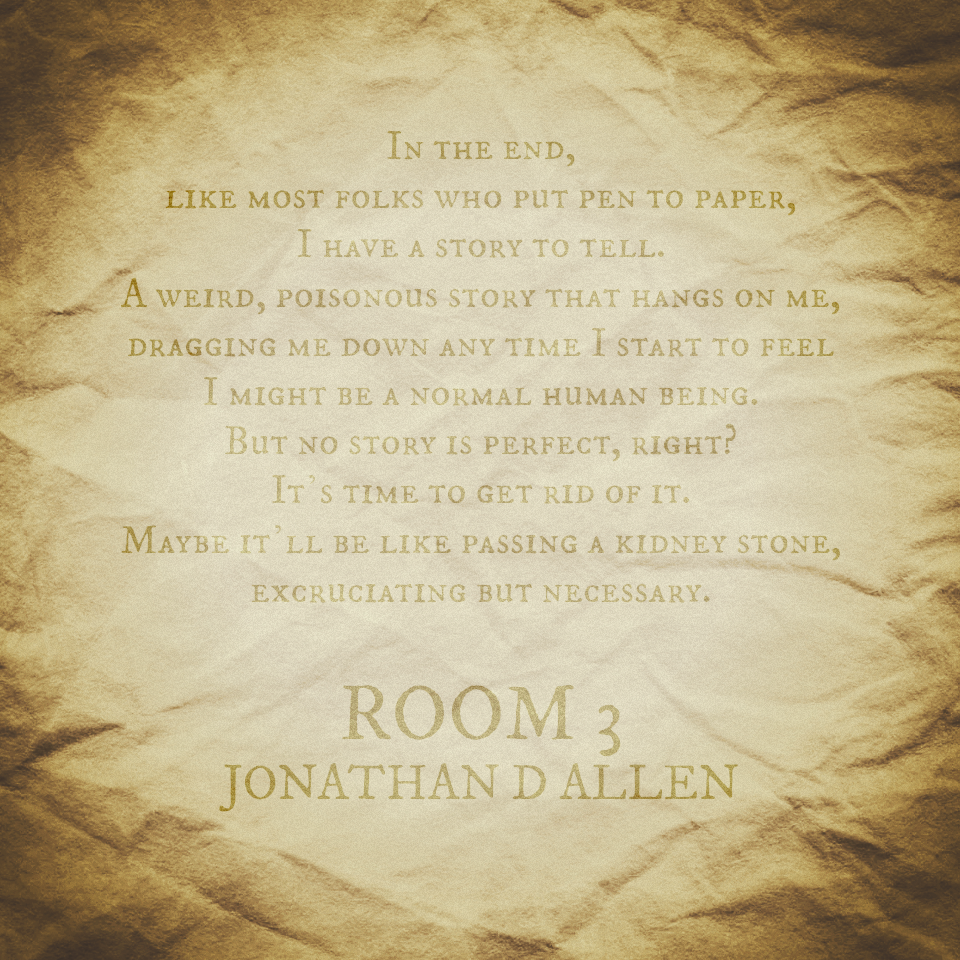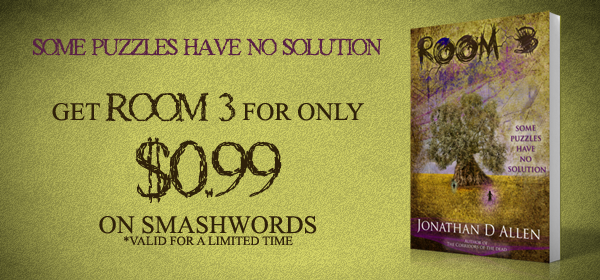 "
I can't recommend Silvia highly enough. I came to her with a requirement to rebuild my website from top to bottom, bringing its design and functionality up to more "modern" specs. Right out of the gate, Silvia allayed my fears that the request might be too much, assuring me that she had a plan in mind and was, in fact, enthusiastic about the opportunity. I'm a process guy in my day-to-day working life, and I took note of her process right away. Like any good designer, she started by gathering requirements and using those to synthesize possible design and functional solutions. It didn't take her long to understand my needs and tastes and come up with a suitable, holistic approach.
Once we had hammered out the major details, she went forward with the plan, consulting with me on the 'big' decisions and using her judgment for the smaller stuff (and her judgment proved to be worth trusting, believe me). I found her execution and communication to be nothing short of flawless, producing not only an appealing online platform but also a highly functional integrated web store that continues to deliver value. I'd easily recommend her for your design needs, as you can trust her to listen to your needs and concerns and integrate those with her sharp eye for design.
"
—JONATHAN D ALLEN