Shadow Embraced
Book cover, promotional material and book trailer for "Shadow Embraced" by Cheree Smith.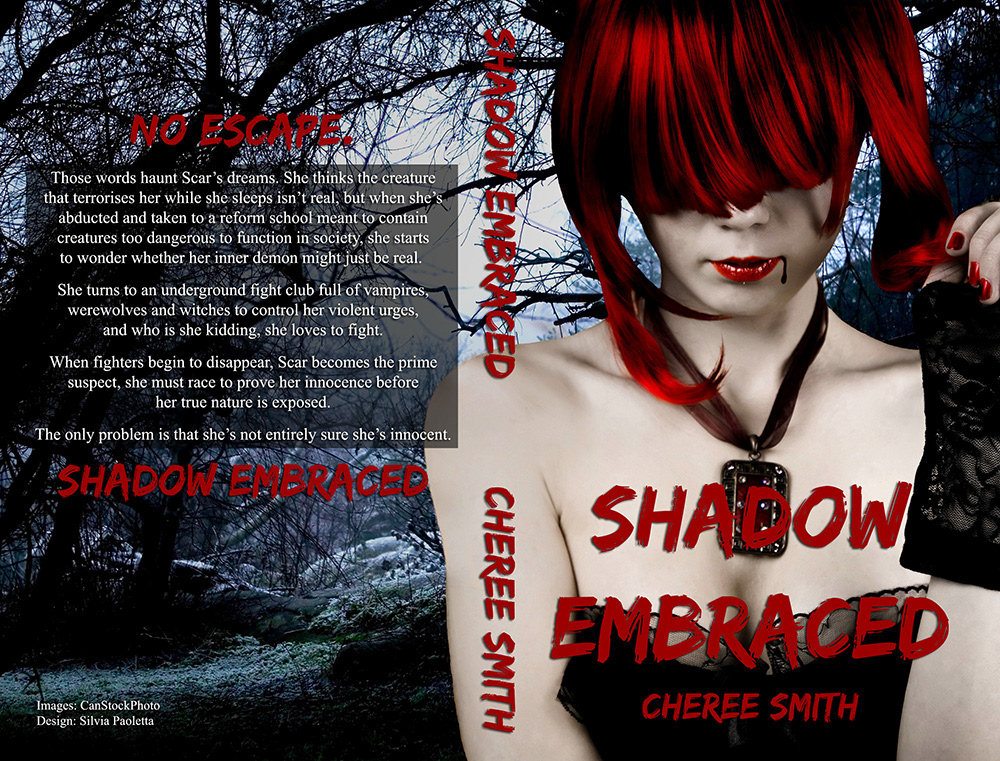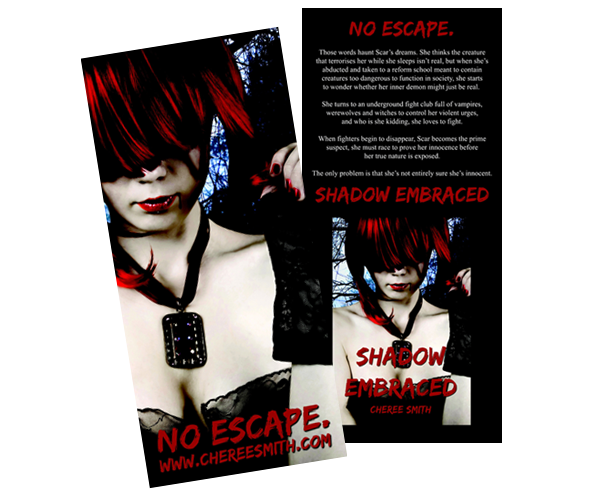 "
I was thrilled to have Silvia design a book cover for my novel. She did a fantastic job in creating the one for Shadow Embraced, she looked at the story and created something that really portrayed the main character. I would highly recommend Silvia's graphic design skills for anyone in need of a book cover.
Also, Silvia really outdid herself when shecreated a trailer for my book. She found footage that really suited the mood andtheme of the story, and was able to edit the trailer around the music Iprovided her to create an outstanding trailer.
"
—CHEREE SMITH